Circuit Portal Maintenance
The Circuit Portal Shop is currently unavailable while an urgent maintenance is performed. We apologize for any inconvenience.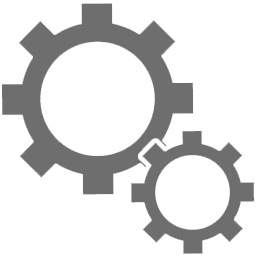 To sign in to Circuit, please select your sign-in region.
Forgot your password?
To report an issue directly from Circuit, do the following:
- On the web client, click your user name and then click Report Issue.
- On the mobile client, tap the Settings Icon and then Report Issue.
For Circuit subscription management please submit an order.
For Circuit FAQs please check out the Circuit User guide